Lee Terry believes we must keep the commitments made to our veterans who selflessly served in the armed forces. During his service as your Representative, Lee Terry has consistently voted to increase and improve veterans' benefits.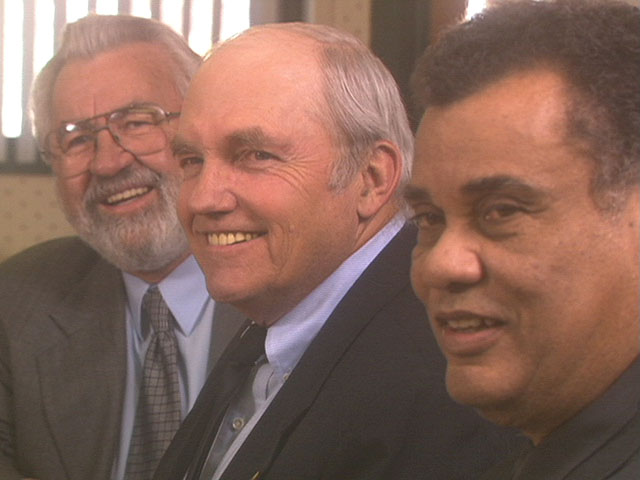 Lee is proud of the fact that Congress has increased spending per veteran by 85 percent - from $1,317 in 1994 to $2,443 today.
He is also supportive of Veterans' medical care funding, which has risen by 75 percent since 1995.
Lee Terry will continue to support funding increases to keep the promises made to our soldiers, sailors and airmen, and to help support their families.

Congressman Terry is a proud cosponsor of legislation to:

restore the promised 55 percent survivor benefit to military widows
reduce the claims backlog at the U.S. Department of Veterans Affairs (VA)
end the century-old ban on concurrent receipt of military retired pay and VA disability compensation
ensure the VA accurately projects the budgetary needs of our nation's veterans, and to increase medical services and benefits for former prisoners of war.